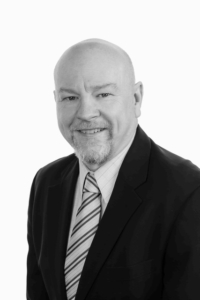 Prof. Phil Greening
Co-Investigator
Prof. Phil Greening is the Principal Investigator for the TransiT Hub. He has significant industrial experience in logistics and freight modelling and is a Director of The Centre for Sustainable Road Freight and leads the Centre for Logistics and Sustainability at Heriot-Watt University in Edinburgh. He leads a strong team with unique capability in the use of agent-based modelling for strategic investment planning of infrastructure
TransiT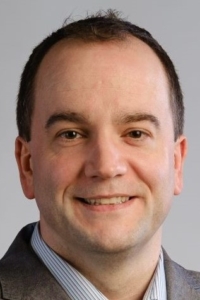 Prof. David Flynn
Co-Investigator
Prof. David Flynn is the Co-Leader of TransiT with Prof Greening. He has won several awards for research within the field of human-computer interactions and has established patents and created new spinoff companies from the research undertaken. He is the academic lead of the UK's largest Whole System Demonstrator project, ReFLEX. He is an advisor to the UK and Scottish Governments on digitalisation for the energy sector and hydrogen integration for transport.
TransiT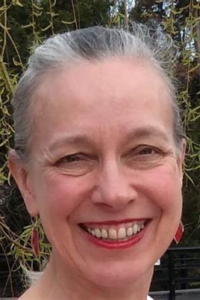 Dr Janey Andrews
Programme Manager
Dr Janey Andrews is Programme Manager for TransiT. She has extensive experience in the management of impactful research nationally and internationally. She manages the Centre for Sustainable Road Freight and the Centre for Logistics and Sustainability at Heriot-Watt University.
TransiT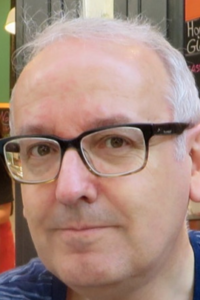 Andrew Smith
Coordination
Andrew Smith has been a research coordinator for EU and UKRI-funded reseach projects since 2006 and is currently with the Centre for Logistics and Sustainability at Heriot Watt University. His early career was in international logistics with what was then called Overseas Containers Ltd (later P&O containers), then at a New Zealand Crown Research Institute. Prior to joining Heriot-Watt he was in the Centre for Digital Built Britain (CDBB) at Cambridge University.
TransiT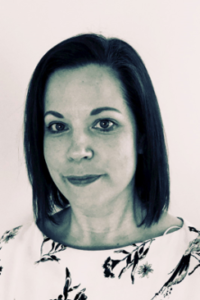 Anne-Mari Gillespie
Stakeholder Engagement
Anne-Mari Gillespie has many years experience working in Finance Operations for a large energy company prior to completing a BSc (Hons) degree in Renewable Energy Systems and Environmental Technologies. Since graduating in 2020 has worked in innovation space, promoting collaboration between industry and academia.
TransiT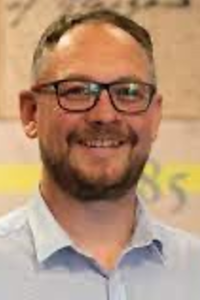 David Pollock
Stakeholder Engagement
David Pollock is a Sales and marketing professional with over 15 years experience with a proven track record gained in highly competitive industries. David is the first industry engagement manager with the college of science and engineering in Glasgow university, handling industry relationships and helping link to new research projects or placing them with academics looking for support on new funding projects
TransiT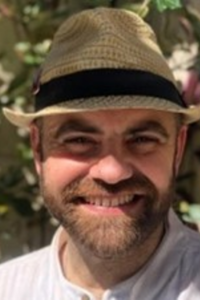 Dr Jamie Blanche
Researcher
Dr Jamie Blanche is a research associate at University of Glasgow working on engagement with key hydrogen economy stakeholders via 1-to-1 meetings, focus groups and workshops to understand the integration barriers for the hydrogen economy.
TransiT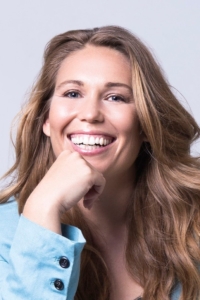 Meg Bartholomew
Researcher
Meg Bartholomew is an urban professional with extensive experience in city shaping projects, particularly in the application of transformational technology towards better futures. Her direct skills include the application of analytics and machine learning to address urban issues, including transport. She joins the team as a research fellow, assisting with stakeholder engagement, focus groups and workshops and synthesis of the resulting insights.
TransiT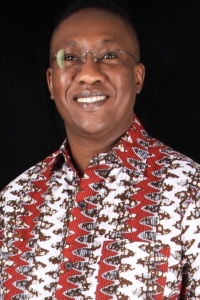 Dr Andreas Elombo
Researcher
Dr Andreas Elombo is an electrical engineer with a DPhil in Engineering Science from the University of Oxford and extensive experience in delivering technical solutions to complex challenges in decarbonising the energy system. He has worked in both industry and academic research – as a Net Zero Transition Consultant at EA Technology Limited; R&D Engineer at Namibia Power Corporation (NamPower); Research Associate in Future Energy Networks at the University of Bristol. He joins the TransiT Hub as a Research Fellow supporting the consultation on developing digital twinning capability for transport decarbonisation.
TransiT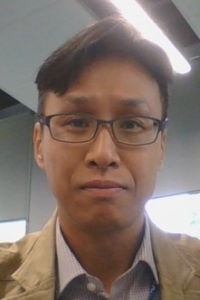 Nilton Chan
Stakeholder Engagement
Nilton Chan has over 25 years of proven track record in delivering projects to some of the world's leading energy organisations. Nilton is a qualified chartered engineer having a bachelor degree in Aeronautical Engineering and a doctorate degree in Turbulent Combustion. He is a keen active individual in promoting and delivering sustainable low carbon developments.
TransiT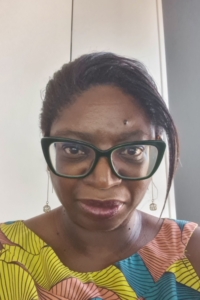 Donna Grant
Finance Manager
Donna Grant, TransiT's Finance Manager, has over 30 years Research Services Post-award experience in the HEI sector and is looking forward to working with a great team of people.
TransiT